hi guys
just wondered if anyone has taken any interest in the new pasifica
if not take a look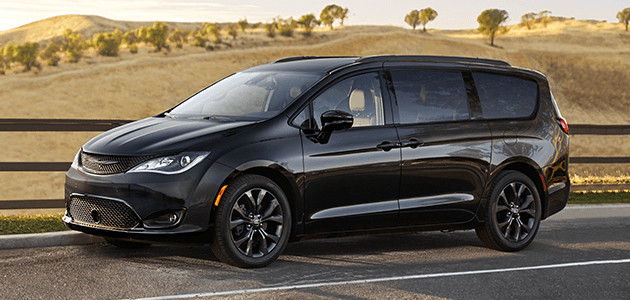 personally i love it
and have tried to enquire about them
unfortunately Chrysler no longer deal in the uk (to my knowledge)
so i have looked at various sellers in us who have agreed in principle to export to uk for me
the prices are unbelievably cheap (imo) for a low mileage 1-2 year old motor
the issues i have so far are
i have read the reviews about them they seem to be 50/50 some really good some not so good
(my luck i would end up with a lemon!!)
no one will give me an accurate price for shipping + import costs !!
what would i need to do to it to make uk street legal (obviously lights etc..)
but these pasifica's do a hybrid so how will that work with uk road tax etc....
would i be able to get parts !!!
how could i keep the manufacturers warranty ?(due to Chrysler no longer in uk!!)
is there anyone on here that could advise me or point me in the direction of someone who could